Sarah Burt Design
Thank you to everyone who supported me in 2020, it means so much. New originals can be found here as soon as they are completed and framed. Stay safe and I look forward to seeing you in 2021 (fingers-crossed).
Welcome to Sarah Burt Design where you will find my individual contemporary textile artwork and pastel paintings. Please join my mailing list (at the bottom of each page) if you would like to be notified of new pieces and upcoming events. You can also follow me on Instagram @sarahartfulthread
Sarah xx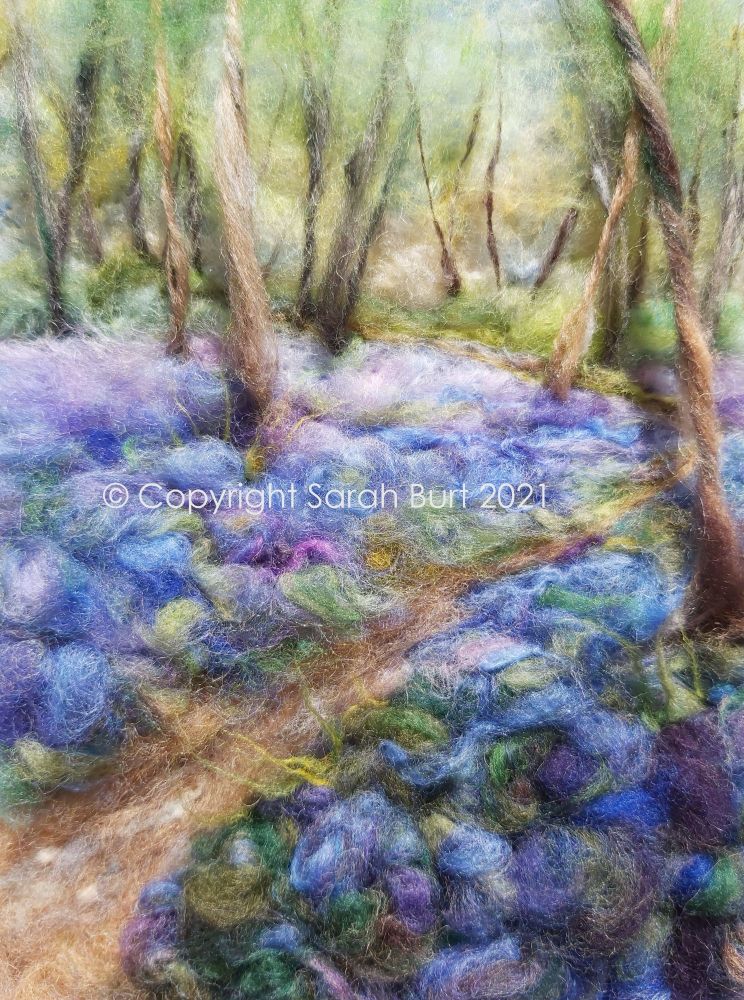 November Shores I and November Shores II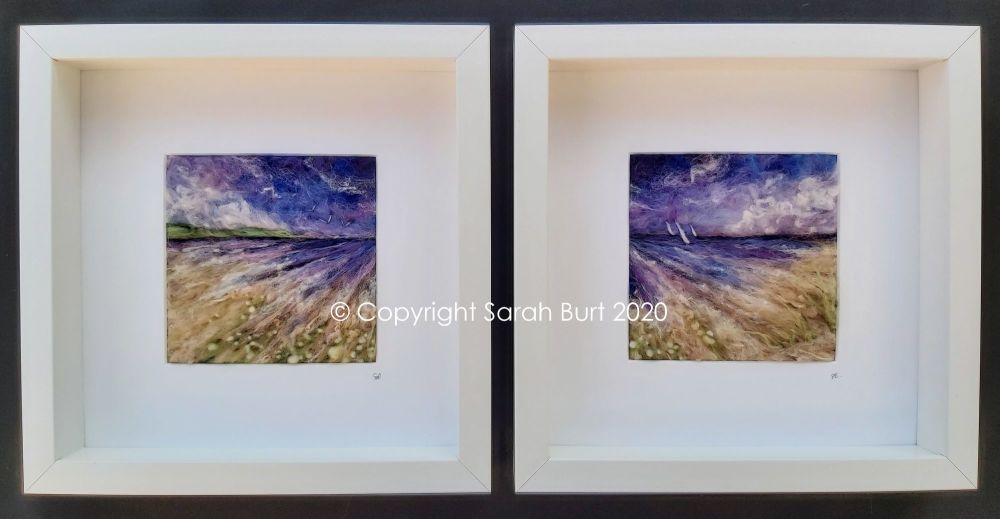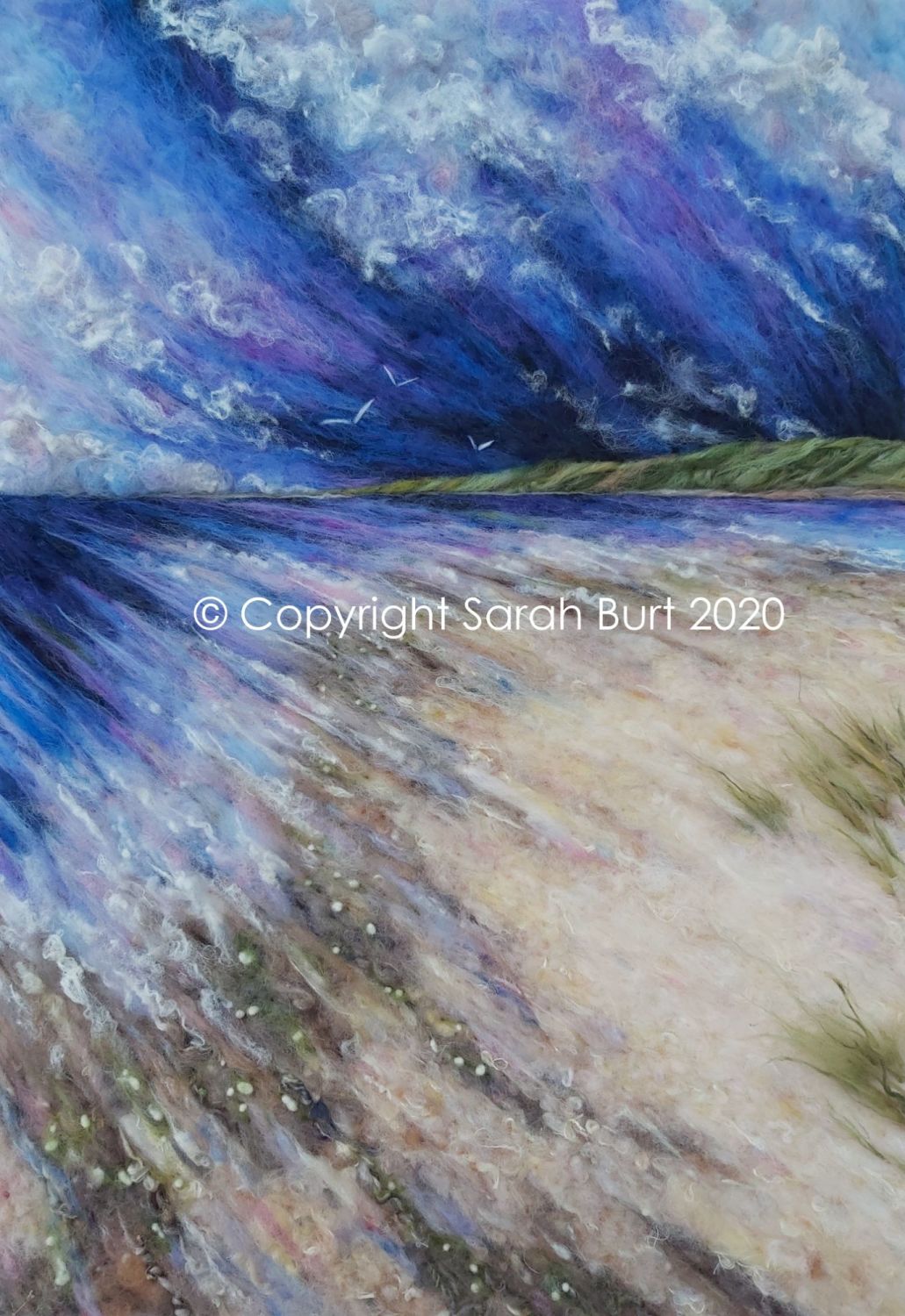 I am inspired by the stunning countryside and breathtaking skies of East Anglia, and in particular the beautiful North Norfolk and Suffolk coastlines, incorporating the vivid colours and textures of the landcape, sea and clouds. Each piece of artwork is unique.
Follow me on Instagram @sarahartfulthread